For over a decade, the National Disability Insurance Scheme (NDIS) has been around for millions of Australians. The scheme has positively impacted the lives of people living with disabilities. With the right level of support, disabled individuals have been brought to par with society's pace and can live better social, emotional, economic and physical lives. However, accessing the Insurance Scheme can be a very complicated process, especially for new applicants. With the advent of support coordinators, the stress and hassle of accessing the NDIS benefits have been reduced drastically.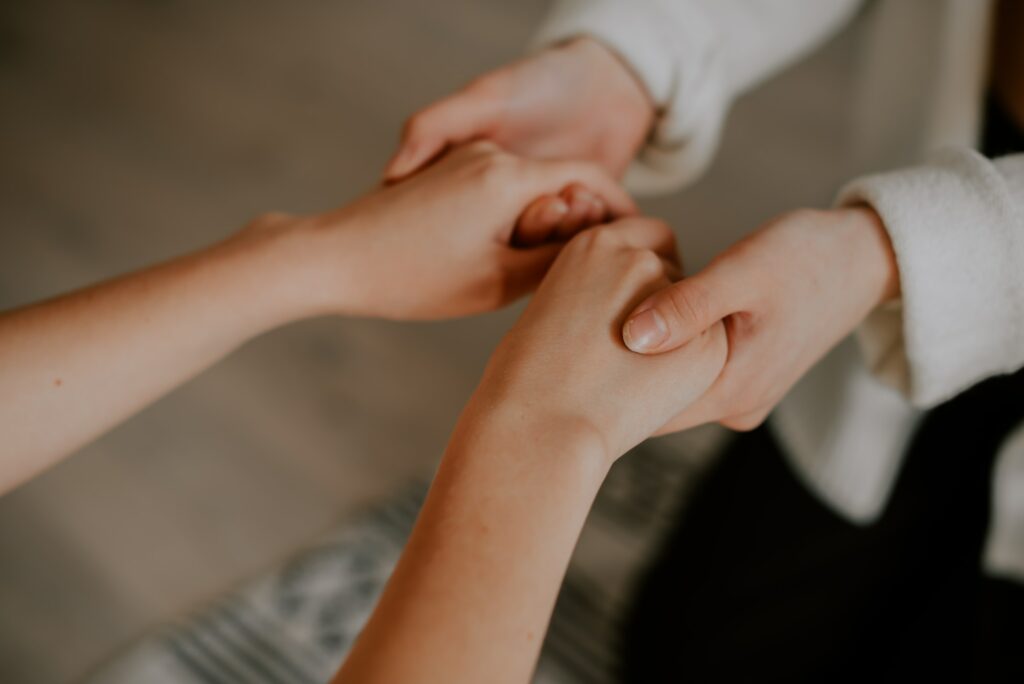 In this article, we will extensively talk about the roles of a support coordinator, why it is advisable to work with one, and how to bring a support coordinator aboard your NDIS journey.
Who is a NDIS support coordinator?
Support coordinators are registered personnel who have a working understanding of the NDIS as well as seasoned experience in the disability sector. They aim to ensure you get the best of your support plan, enhance the quality of your relationships, and manage services rendered by your care providers. The NDIS can be a fast-moving programme, especially for participants with no immediate family providing aid as needed. Support coordinators bridge the gap between the participants and the support they require.
You should note that depending on your plan under the NDIS, you can get a support coordinator assigned to you. In the event your plan does not provide for one, you can independently adopt the services of a support coordinator.
Roles of a Support Coordinator
Nexus Point: Support coordinators act as a point of contact between the participant/family and the relevant parties that contribute to their growth. As people who understand the scheme inside and out, support coordinators serve as the best connection between the participant and NDIS representatives, social groups, service providers, support item delivery personnel, and many other people involved in providing care for the participant.
Understanding your NDIS Plan: The disability insurance scheme is usually allocated to individuals based on their required support level. A support coordinator helps you have a solid grasp of the benefits and terms of your allocated plan. They can make you understand the scope of your support budget and the items you are entitled to under each of them (core supports budget, capacity building supports budget, and capital supports budget). Also, they can update you on certain conditions to be met for you to access certain benefits. For the sake of transparency, participants might be required to submit quotes, external medical reports, a list of required items, and many more. With the help of a support coordinator, participants can make timely decisions that help them get the best of the NDIS.
Planning and Consolidating Support: The support coordinator has to find suitable providers, services and support you require. Most participants usually need a good mix of specialists to meet their developmental goals, and support coordinators are poised to identify the service and support providers that match your circumstances, choices and lifestyle. For example, your support coordinator can help you secure the services of a physiotherapist, fitness instructor, and dietician all at once while consolidating your schedule to fit your service and support providers smoothly.
Capacity Building: The long-term goal of any support coordinator is the participant's independence. While this might not necessarily mean independence from disability support, the aim is to build your confidence and social skills enough for you to make positive and viable choices about your support. To achieve this, your support coordinator should allow you to express your choices, accept your opinion on how you prefer to receive support and create an avenue for you to carry out activities independently. In essence, your relationship with your support coordinator should be healthy; they support you in making your own choices while merely guiding you to avoid risks and negative outcomes.
Help you Prepare for unforeseen circumstances: An expert support coordinator should preempt contingencies and help you prepare for them. Care, support and service providers will not be available 24/7, and the support coordinator has to enlighten you on what to do in the event of an emergency when you are alone. The contingency plan should include steps to take if you need to call emergency services, visit the hospital, contact your support provider, and reach out to your family where needed.
Other roles include engaging and maintaining support services, assisting with setting up service agreements, bookings based on your needs, negotiating the best prices, and organising support item delivery.
What not to expect from your support coordinator
Most support coordinators are committed to their duties and even go out of their way to ensure the comfort of their clients. However, the job description of a support coordinator is still well-defined under the NDIS guidelines. So they might choose to do any of the following but are not obliged to:
Provide direct support: The job of a coordinator is simply to help you acquire products and services you need for support and not provide that support directly. As such, a support coordinator is not obliged to help you with your daily activities and any other first-hand service.
Sign legal agreements: A valid service agreement is between the participant and the service provider. This makes the participant the only authorised signatory to such an agreement. Support coordinators do not have the legal capacity to sign for their participants. However, this does not take from their ability to review such agreements to ensure they satisfy the participant's needs.
The need for support can never be overstated. Participants enjoy a great level of development with direct assistance and care. With the help of a support coordinator, the development process is enhanced greatly as they provide well-rounded, proactive and overarching support for participants. All you have to worry about as a participant is utilising the support products and services as best as possible while your support coordinator works behind the scenes to bring you the best.