About Us
So, you are interested?
Appointments available
Quick and easy scheduling
Decades of experience
Serving since 2000 with dedication
Passionate about healthcare
Driven by genuine care and commitment
About Us
Letter from Chris,
Founder of Domain Health
Hello and welcome,
Firstly, I want to express my heartfelt gratitude for your interest in Domain Health. For me, Domain Health is not a business; it's a dream, a vision, and, most importantly, a commitment to enhancing the well-being of our community.
When I embarked on this journey to establish Domain Health, it was driven by a singular passion: to create a space where individuals could receive holistic, personalised care that goes beyond the conventional. Over the years, I've witnessed countless stories of resilience, hope, and transformation. Each story has been a testament to the human spirit's ability to heal, recover, and thrive, and they've been the driving force behind everything we do.
Our Philosophy: Beyond Symptom Treatment
The inception of Domain Health was rooted in personal experiences and observations. I noticed gaps in the healthcare industry, where the focus often shifted from patient well-being to mere symptom treatment. I envisioned a place where every individual, regardless of their health challenges, felt heard, understood, and cared for. A place where the journey to recovery was as important as the destination.
A Holistic Approach to Healing
As we grew, so did our understanding of healthcare. We realised that true healing encompasses not just the physical but also the emotional, mental, and spiritual aspects of an individual. This holistic perspective forms the foundation of our philosophy at Domain Health. We don't just treat symptoms; we delve deeper, understanding the root causes, the underlying issues, and, most importantly, the individual's unique life story.
The Power of Community
I've always believed in the power of community. Over the years, Domain Health has evolved into a close-knit family of dedicated professionals who share a common vision. From our front desk staff to our therapists, our team is united by one shared purpose: making a genuine difference in the lives of our clients. Every day, we come together, pooling our expertise, experiences, and passion to ensure that our clients receive the best care possible.
Embracing Challenges and Growth
Looking back, the journey hasn't always been smooth. Like any venture, we've faced our fair share of challenges. But with every hurdle, we've grown stronger, more resilient, and even more committed to our mission. Every challenge has been a lesson, every setback an opportunity to learn and evolve.
Our Commitment to You
In closing, I want to share a simple belief that has guided me throughout this journey: healthcare is more than just treating ailments; it's about empowering individuals to take charge of their health, providing them with the tools, knowledge, and support they need to lead fulfilling lives. At Domain Health, we're not just healthcare providers; we're partners in your health journey.
Thank you for allowing us to be a part of your story.
Here's to many more chapters of health, happiness, and holistic well-being.
Warm regards,
Chris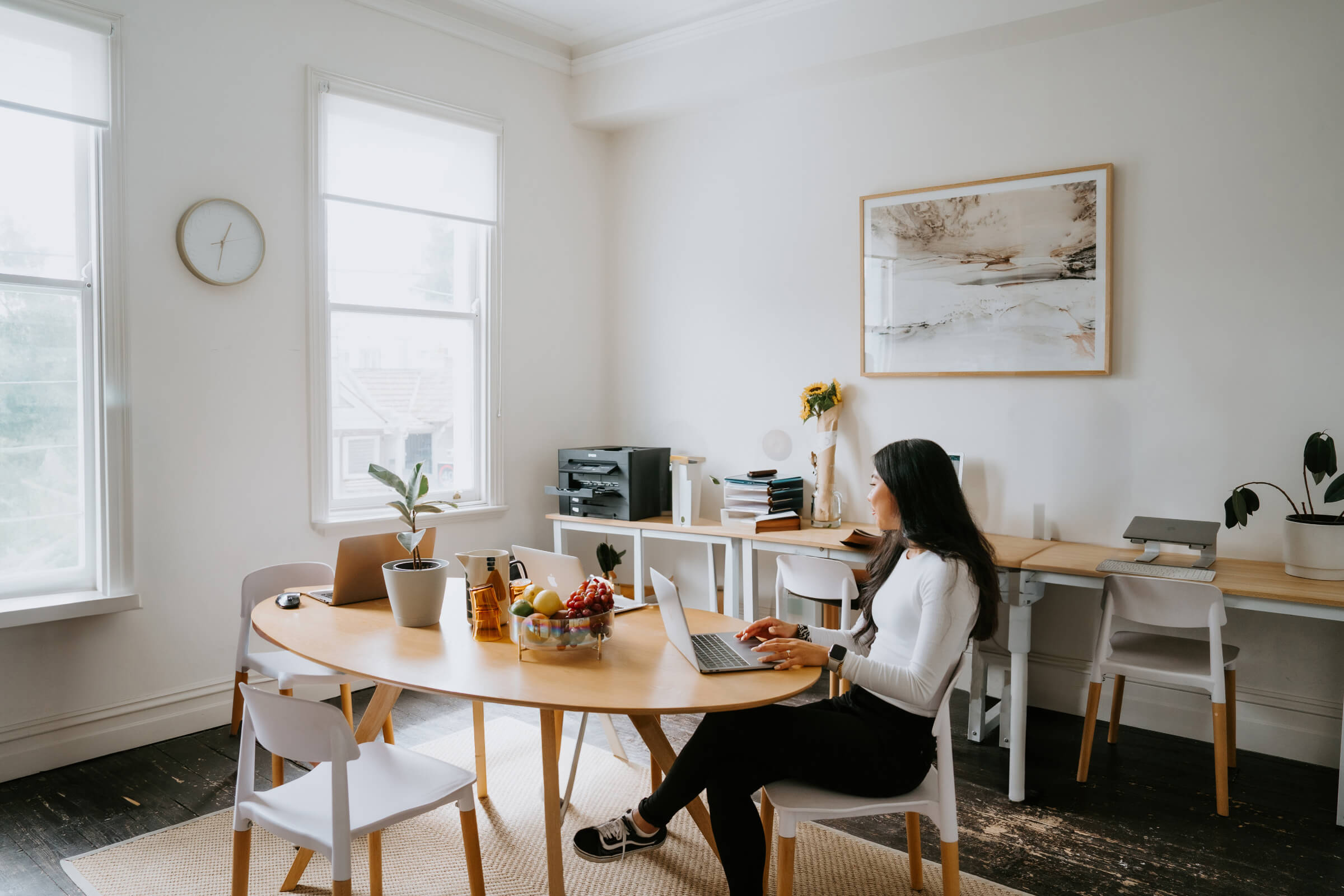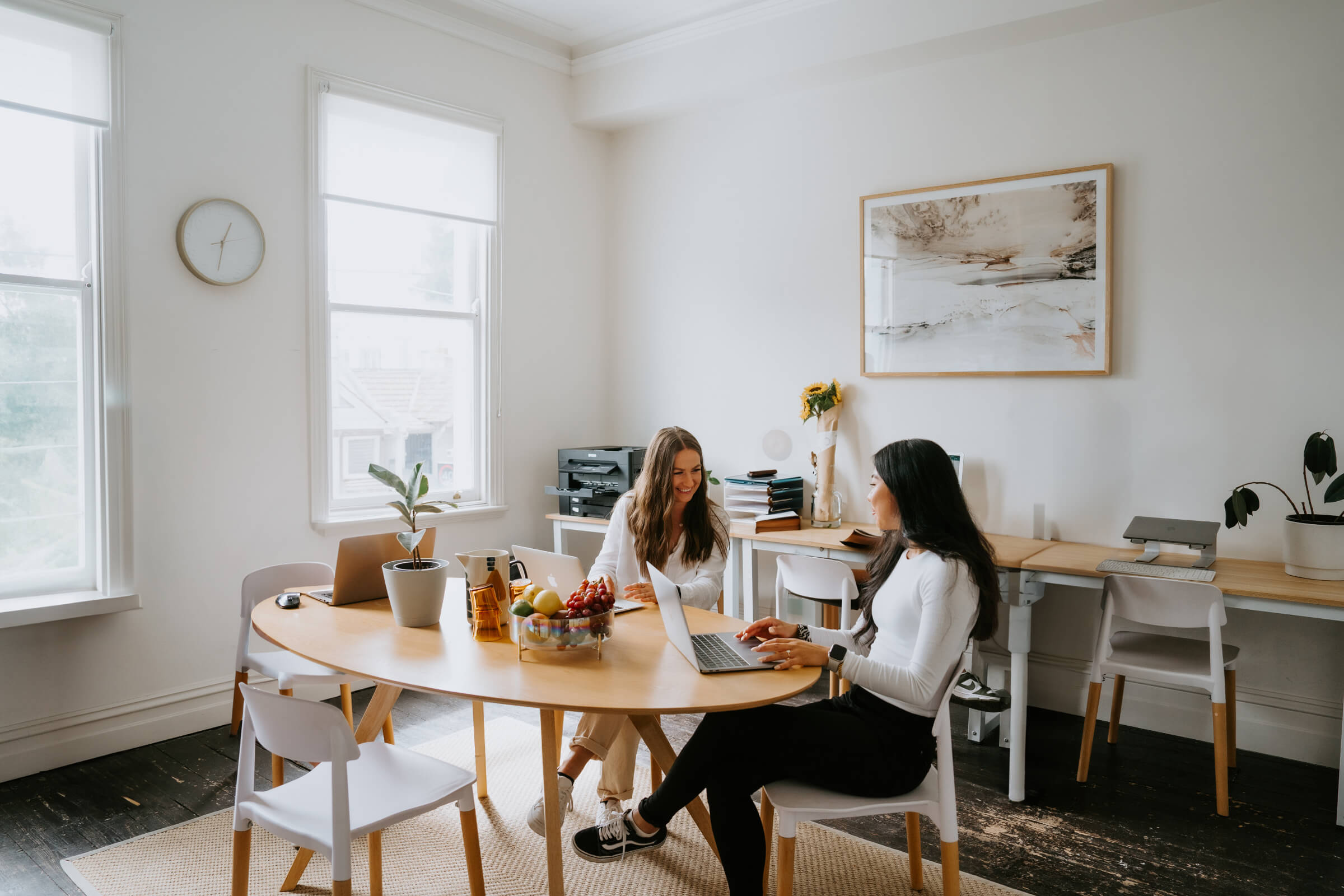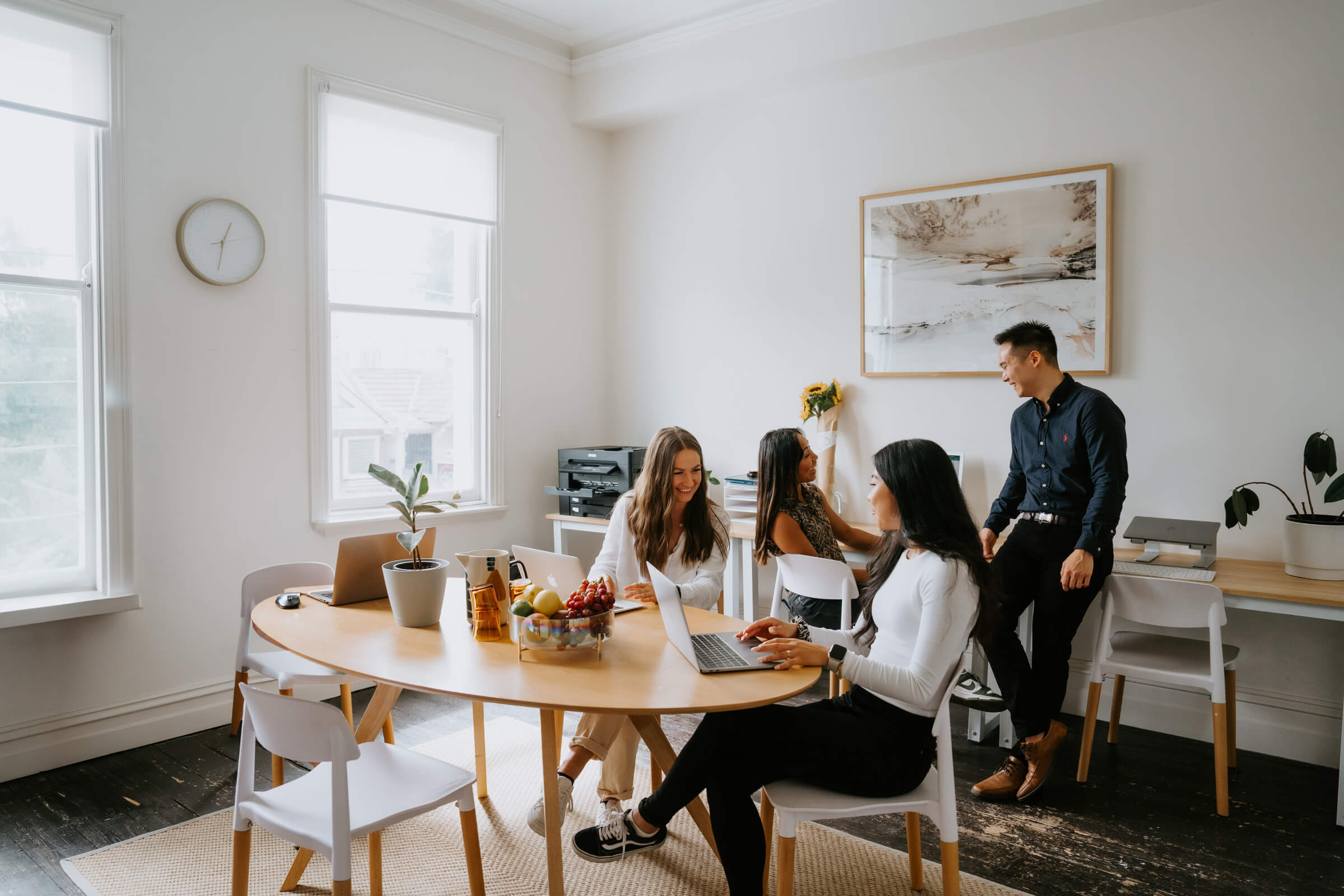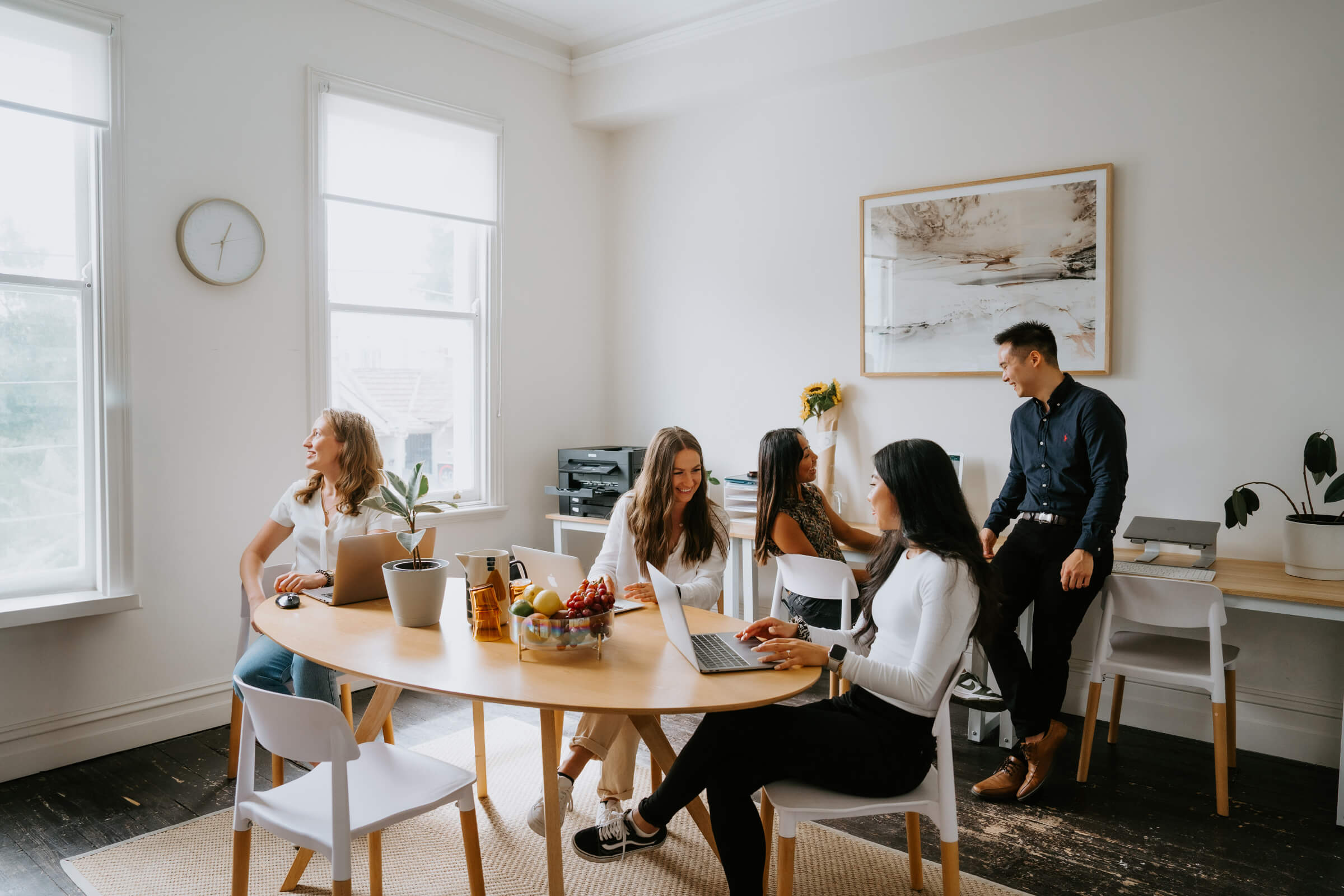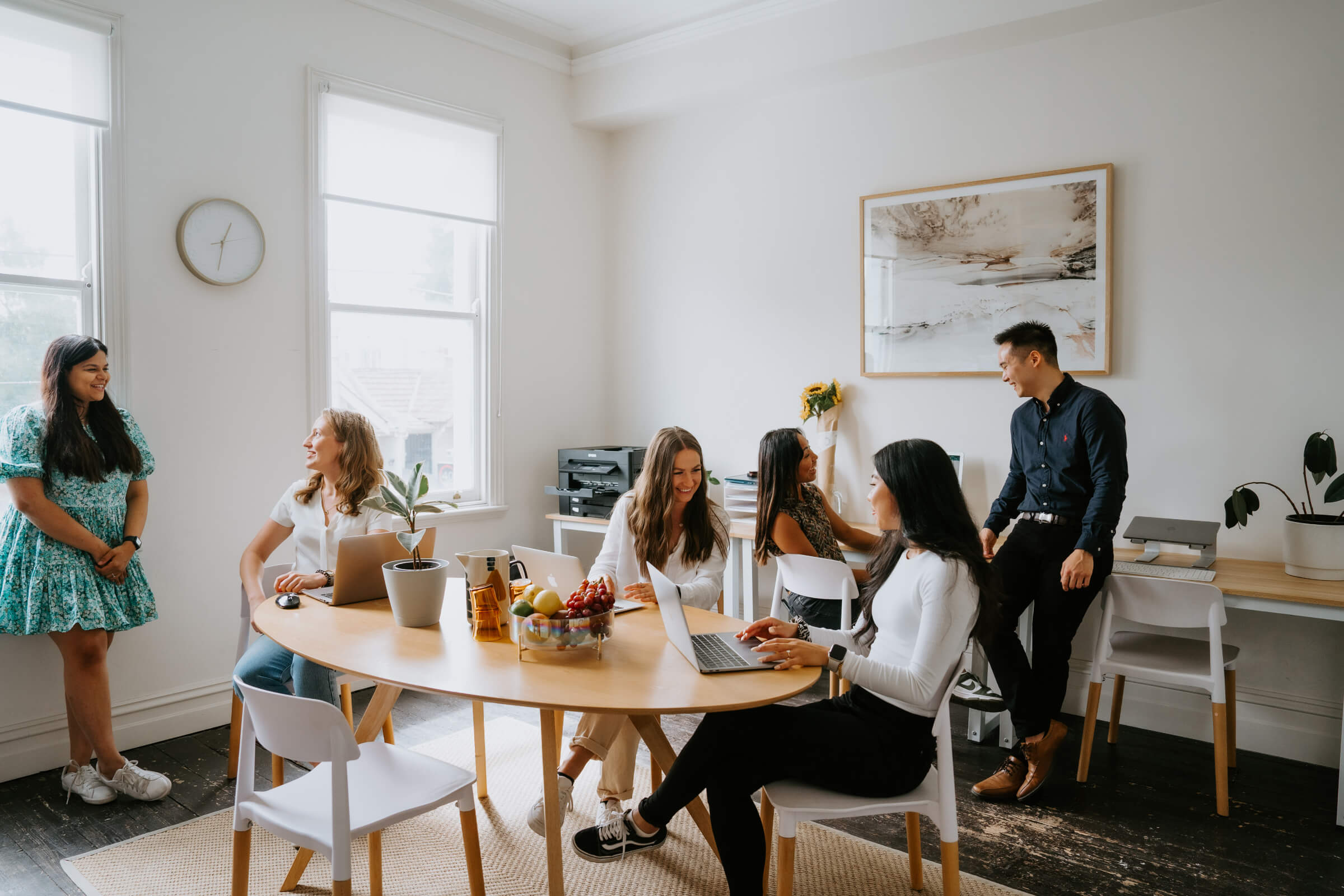 Meet the People Behind Your Care
Whether you're looking for a helping hand or comprehensive support, we're here for you.
Meet Our Team
We're With You Every Step Of The Way
At Domain Health, we believe in nurturing the individual, not just treating the condition. Our commitment is to provide holistic, personalised care that empowers our clients to lead healthier, happier lives.
- Chris Jellis, Director & Physiotherapist of Domain Health
Tailored Programs For Every Individual

Your Wellness, Our Commitment

We get it; everyone is unique. That's why we're all about personalised treatment plans. Our dedicated healthcare professionals are here to help you reach your health goals. Sounds good?
Experienced Professionals

Result-Driven Approach

No Waitlist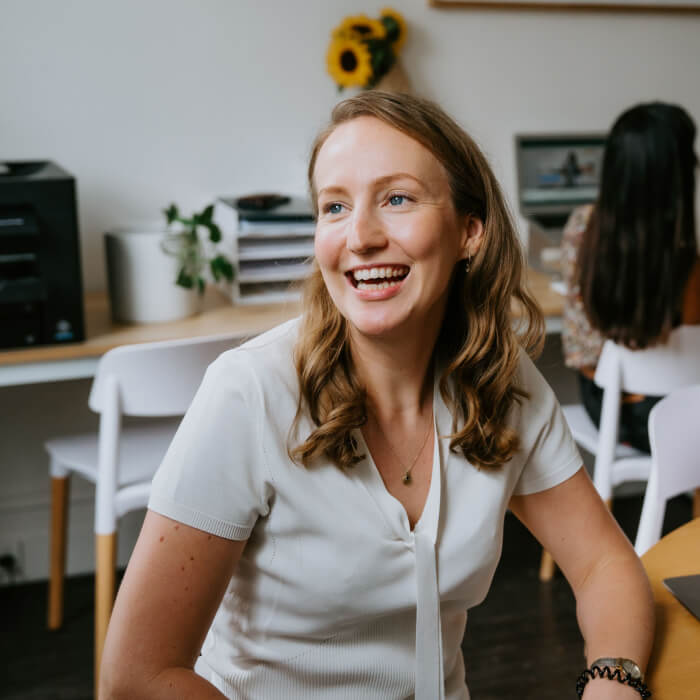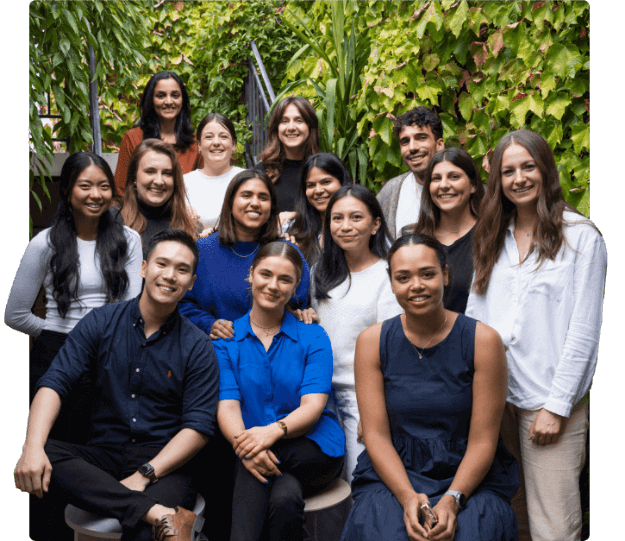 Since 2000, We've Been Dedicated To Improving Your Health
In Melbourne
We've intertwined innovation, experience, and unwavering dedication to help thousands like you find their healthier selves. Your story, your health—it matters here.
Top-Notch Team: We Come With Decades of Experience
We See the Big Picture: Holistic Approach
Your Time Matters: No Long Wait Times
Accessible: convenient locations and a mobile team that can come to you!
Make an Appointment
Experience The Domain Health Difference
We spend quality time with each patient, listening carefully and designing holistic treatment plans that address the root causes of health issues.
Our flexible payment plans including NDIS funding and bulk-billing arrangements make quality healthcare accessible and affordable for all patients.
Our clinics offer a serene, spa-like environment, ensuring a comfortable treatment experience.
We stay up-to-date on the latest research and use proven, evidence-based therapies to achieve the best outcomes for patients.
Our team combines expertise across disciplines to provide integrated, holistic care that gets results. We have the knowledge to help you thrive.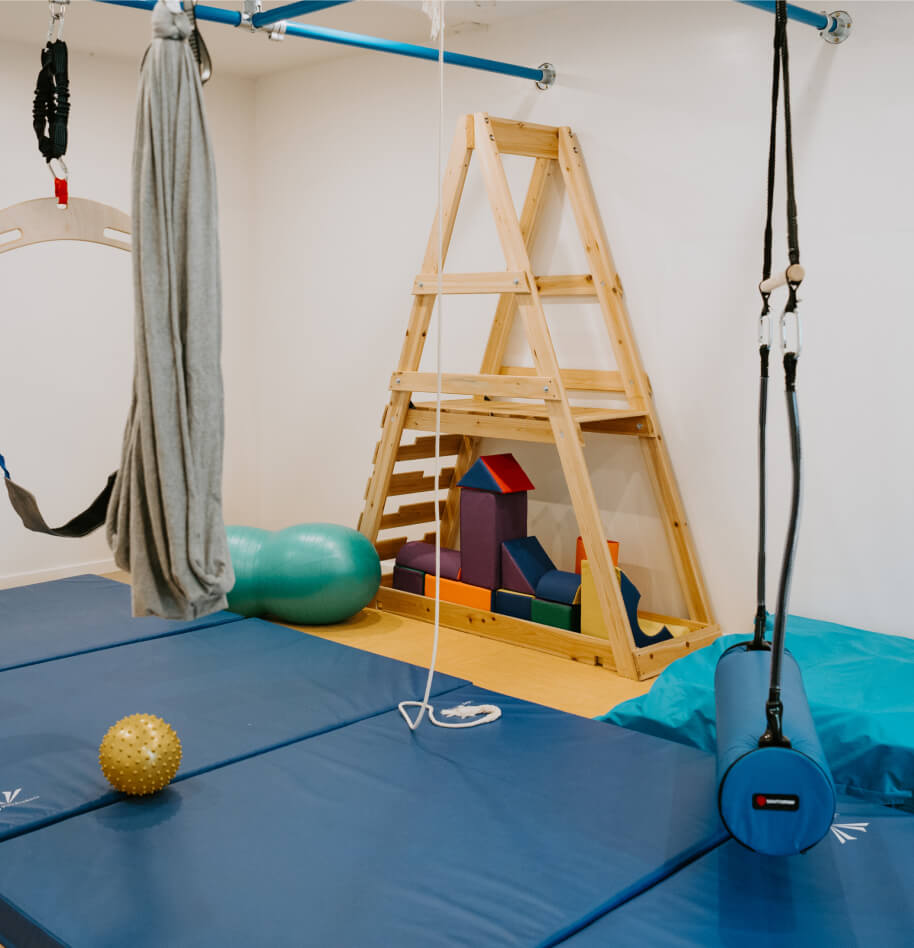 1.

Consultation

We'll talk, understand your health concerns, and identify your needs.

2.

Find Solution

We'll explore the best health strategies tailored just for you.

3.

Therapy Begins


Embark on your journey to better health with our experienced professionals assigned to you.
Clinics
We've spread our wings across Melbourne to bring top-notch healthcare closer to you. Whether you're near Prahran, South Melbourne, or Mill Park, there's a Domain Health clinic waiting to welcome you. So why wait? Step into a world of comprehensive care and warm smiles today!
Prahran
Visit our Prahran clinic, where modern infrastructure meets serene vibes to curate your personalised health journey. Convenient parking options and a warm, welcoming environment ensure your visit is stress-free and revitalising every time.
(Sum Of Us) 602 High Street Prahran, 3181 VIC
Get Directions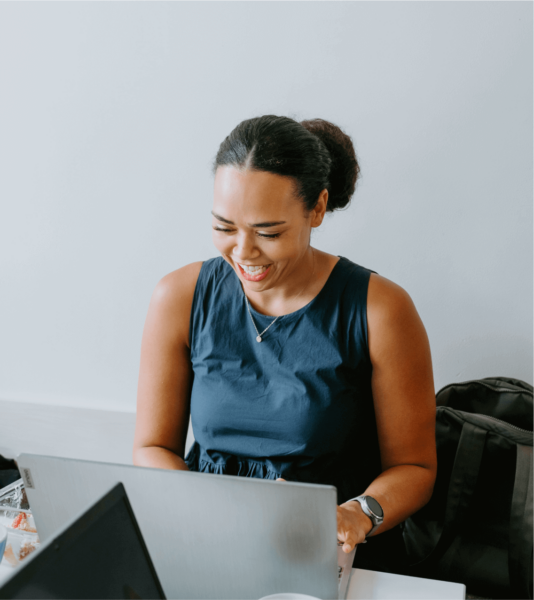 Mill Park
Experience wellness redefined at our Mill Park clinic, offering a state-of-the-art facility nestled in a tranquil environment to enhance your health and well-being. With ample parking and a vibrant, supportive atmosphere, we aim for a therapeutic overall experience.
Shop 40C/314/360 Childs Rd, Mill Park VIC 3082
Get Directions