In a fast-moving world, the hustle and bustle of society can be just too much to process for people living with disabilities. To bridge this gap, The National Disability Insurance Scheme (NDIS) was created to bring people with disabilities up to speed and place them on a level playing ground with their counterparts. The scheme offers a wide range of access to funding, vocational skills, social groups, volunteer programs and an enhanced lifestyle.
As a family with a member living with a disability, it might be a bigger hassle to deal with, considering it takes special effort to cater to the needs of such a member. This article will extensively outline everything you should know about the NDIS and how to get the best of it as a family. Here are some popularly asked questions by parents: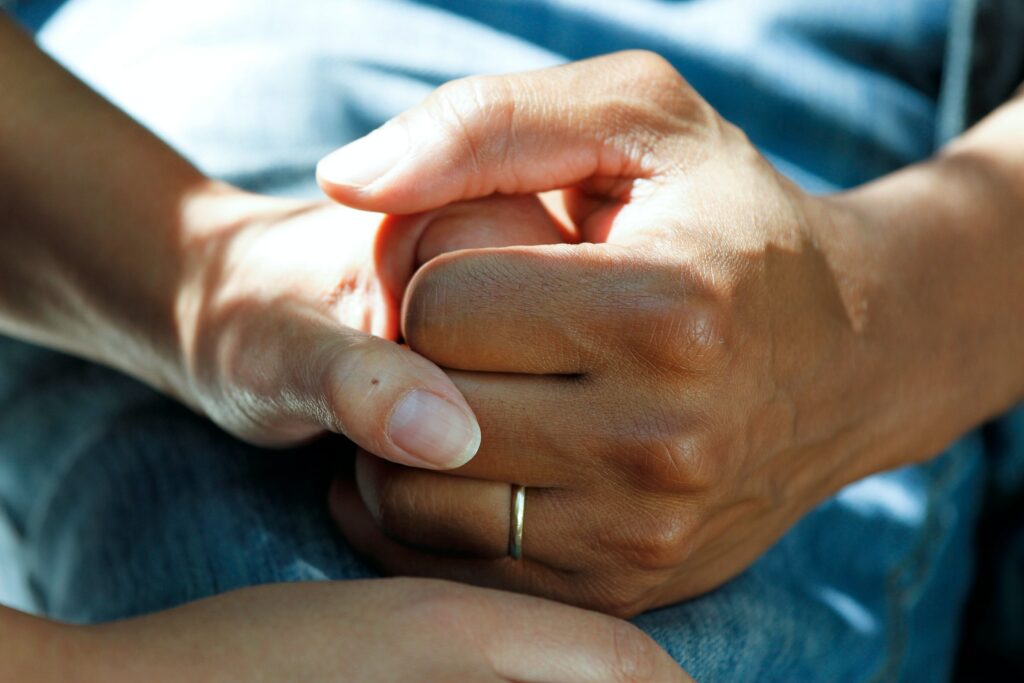 Is my Child/ Family Member Eligible for NDIS Coverage?
As a general practice, NDIS coverage is accessible to people living with disabilities. However, for us to capture the demographics that need it the most, there is a 6-point checklist the scheme follows:
The NDIS covers people living with disabilities from infancy to the age of 65 years. If a family member or child falls within this age group, they can access the insurance scheme. Also, the person living with disabilities is prioritised when they validly reside in Australia as a citizen or possess a permanent or Protected Special Category Visa.
The impairment (physical, cognitive, neurological, visual or psychological) should be permanent or likely to be permanent. An example is the distinction between a leg injury under treatment and a crippled lower body that perpetually does not respond to treatment.
If the condition is permanent, it must sufficiently reduce the person's ability to perform daily activities. This means they are significantly incapacitated to conduct day-to-day activities that require motor skills, communication skills, learning abilities, social interaction, self-care and self-management. (Note that where these issues can solved significantly with recommended items such as glasses, wheelchairs, and hearing aids, among others, the NDIS coverage will not apply.)
The inhibited function must restrict the person's ability to participate normally in work/ study to interact properly with peers and other social groups. Especially where the inhibition poses a major threat to a healthy social and economic life.
The person should require the perpetual support of the NDIS. The Scheme generally covers individuals who require aid for the rest of their lives.
The disability must be one covered by the NDIS. The NDIS services typically provide support that enhances the quality of daily activities for their beneficiaries. Patients enjoy perks like special equipment, prosthetics, assistive technology, personal attendants and many more. Through your Local Area Coordinator, you can find out more if the NDIS covers the type of disability your family member is living has.
How do I prepare for the NDIS?
Once you confirm the eligibility of the concerned individual, it is necessary to prepare adequately before applying for the NDIS. From experience, the NDIS can be a complex system to navigate, especially for families who are new to it. If you apply for the scheme without taking certain things into consideration, you could hit a dead end. To avoid that, here are things to note:
Ask enough questions and conduct adequate research:
There are various options and packages available under the NDIS, depending on the needs of the patient and sometimes the financial capacity of the family. It is advisable to ask questions far and wide from past/current beneficiaries of the scheme, research online, and also get information from support co-ordinators. There is usually no reason to rush any of the processes as there is an option for a draft plan on the website, which you can update/edit as you carry out more research.
Set clear support goals:
You understand your child best and should have an idea of what the type and extent of support they need. This should not be compromised, and ensure you communicate it clearly at the planning meeting and to the care providers assigned to your child. In the long run, you can change it depending on the level of improvement.
Utilise support coordinators:
Support coordinators understand the NDIS inside out and can go a long way in giving you insights into the system. They also serve as a nexus between you and providers, as well as following up on queries and requests for support equipment. Depending on your needs, support coordination can be included in your budget. In the event it is not, you can independently source for a registered support coordinator using this Provider Finder Tool.
Engage your current care providers:
Most of the time, care providers work with several patients simultaneously, and they usually have first-hand experience advocating for their patients under programmes such as the NDIS. They can give tips on how to navigate the programme. You can also get more information on the NDIS website.
How do I apply for NDIS access for myself or a family member?
If the concerned individual meets the requirements of the NDIS, such an individual or immediate care provider can request access to the scheme by:
Calling 1800 800 110 and providing extensive information to the NDIS representative over the phone.
Filling and completing an Access Request Form online, which can be obtained from the NDIS website.
To return the completed Access Request Form, individuals can explore any of the following options:

Email: [email protected]
Mail: GPO Box 700, Canberra ACT 2601
On-site: individuals can walk in at business hours to any of the local NDIA offices around them.
Conclusion:
The NDIS system is as easy as you make it. With a good level of patience and the right consultation, your child or family member can get the best out of the scheme. We recommend utmost disclosure of the condition to the NDIC representative. An application will be considered when the patient or care provider submits adequate evidence that highlights the impairment and effects. It is recommended to attach copies of documentation that prove your case better. They can include doctors' reposts, assessment letters from physicians, support workers, care providers and even family members.