Therapies
Targeted Therapies For All Individuals
At Domain Health, we believe that every individual deserves a path to wellness that is as unique and multifaceted as they are. Our array of therapy programs is meticulously crafted, ensuring that your journey towards health and serenity is supported, validated, and enriched at every step.
Make an Appointment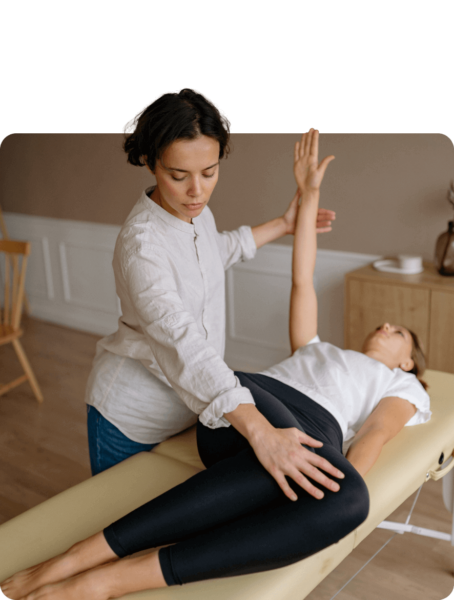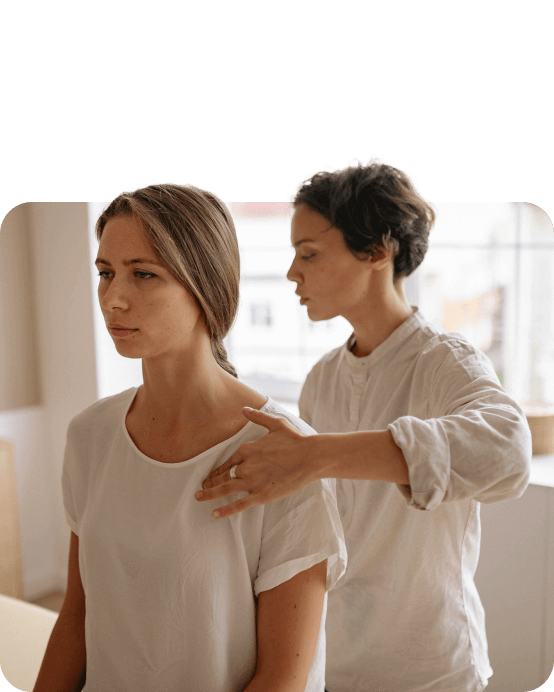 Experience-Backed Strategies: Our Experience Helps Us Every time
Lasting Relief: Treating The Root Causes For Long-Term Healing
Seamless Experience: From First Call To Your Last Appointment, It's All Effortless
Our Services
All of our patient care, experience, education and research come together when we make strategies to help heal you.
We're With You Every Step Of The Way
At Domain Health, we believe in nurturing the individual, not just treating the condition. Our commitment is to provide holistic, personalised care that empowers our clients to lead healthier, happier lives.
- Chris Jellis, Director & Physiotherapist of Domain Health
Tailored Programs For Every Individual

Your Wellness, Our Commitment

We get it; everyone is unique. That's why we're all about personalised treatment plans. Our dedicated healthcare professionals are here to help you reach your health goals. Sounds good?
Experienced Professionals

Result-Driven Approach

No Waitlist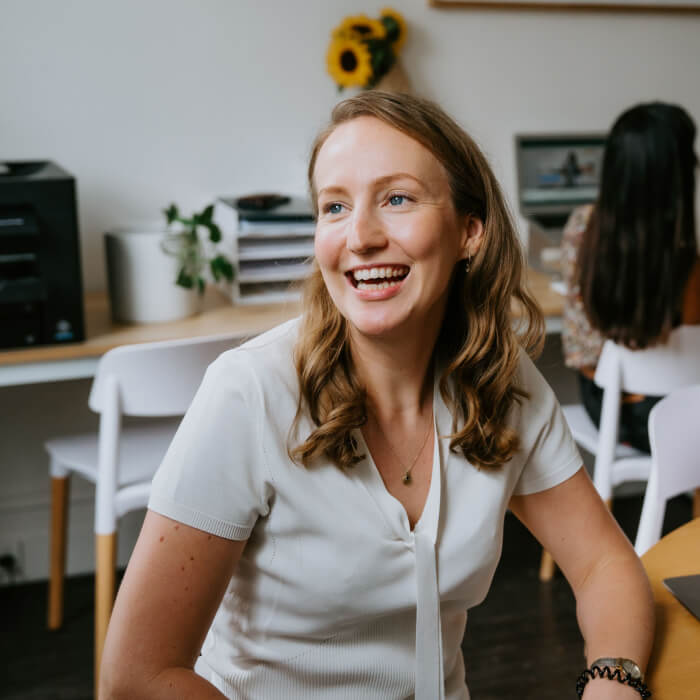 Did You Know
Here are some eye-opening facts highlighting the pivotal role of early and all-encompassing healthcare.
Did you know that 75% of Australians have at least one long-term health condition? Early intervention and preventative care is key to managing chronic illness and improving quality of life.
Did you know that 46% of Australians have at least one chronic condition? Proactive primary care can prevent acute episodes and hospitalisations.
Did you know 20% of young Australians experience mental health issues? Early access to mental health services leads to better long-term outcomes.